Description
Pneumatic mesh pulling head
Chuck length: 30cm
The clamp is made of stainless aluminum material up and down.
It adopts high-quality alloy cylinder, which is durable and guaranteed for one year.
A set of 14, complete with air valves, switches, gas pipes and other accessories.
The pneumatic mesh pulling head can be flexibly changed and combined arbitrarily according to the size of the mesh frame of the manufacturer.
It is a necessary equipment for silk screen printing equipment stores, printing factories, printing factories or silk screen printing lovers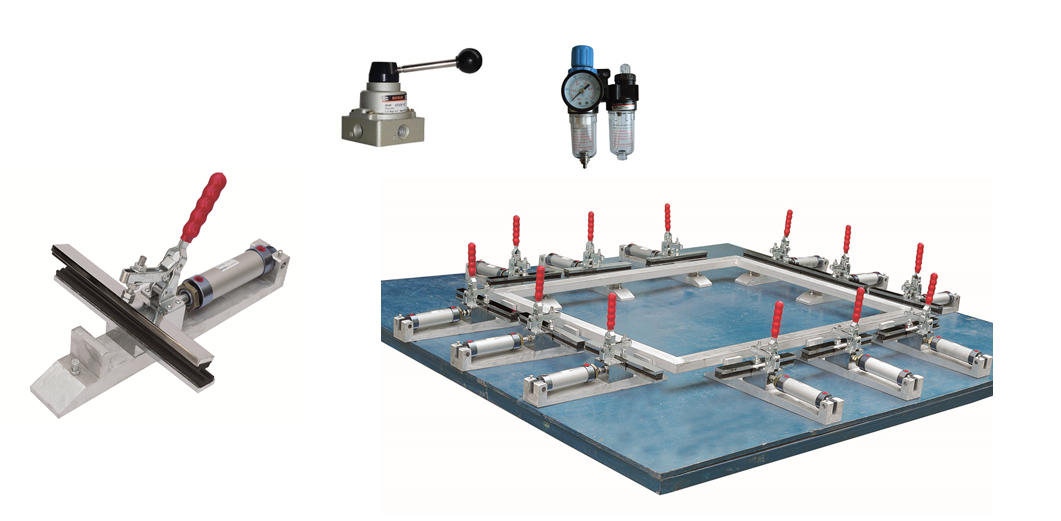 Main parameter
| | | | | | |
| --- | --- | --- | --- | --- | --- |
| Model | Pull net size | Fixture length / mm | Single side stroke / mm | Maximum tension / N | air Pressure |
| RW-LW1012 | 100*1200 | 190 | 120 | 35 | 0.04-0.07 |
| RW-LW1215 | 1200*1500 | 190 | 120 | 35 | 0.04-0.07 |
| RW-LW1822 | 1800*2200 | 190 | 120 | 35 | 0.04-0.07 |
Features: it adopts the transmission characteristics of sprocket, chain and silk Xuan, and can change the size of the tension grid frame according to the size of the mesh cloth and the size of the aluminum frame. It has the advantage of chain tensioning mechanism to ensure the parallel movement of the tension grid without deformation, and has the function of fine adjustment. The machine is an ideal machine for making large screen plates such as advertisements and batch plate making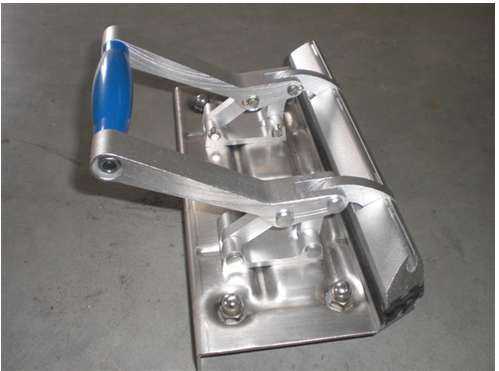 Double aluminum chuck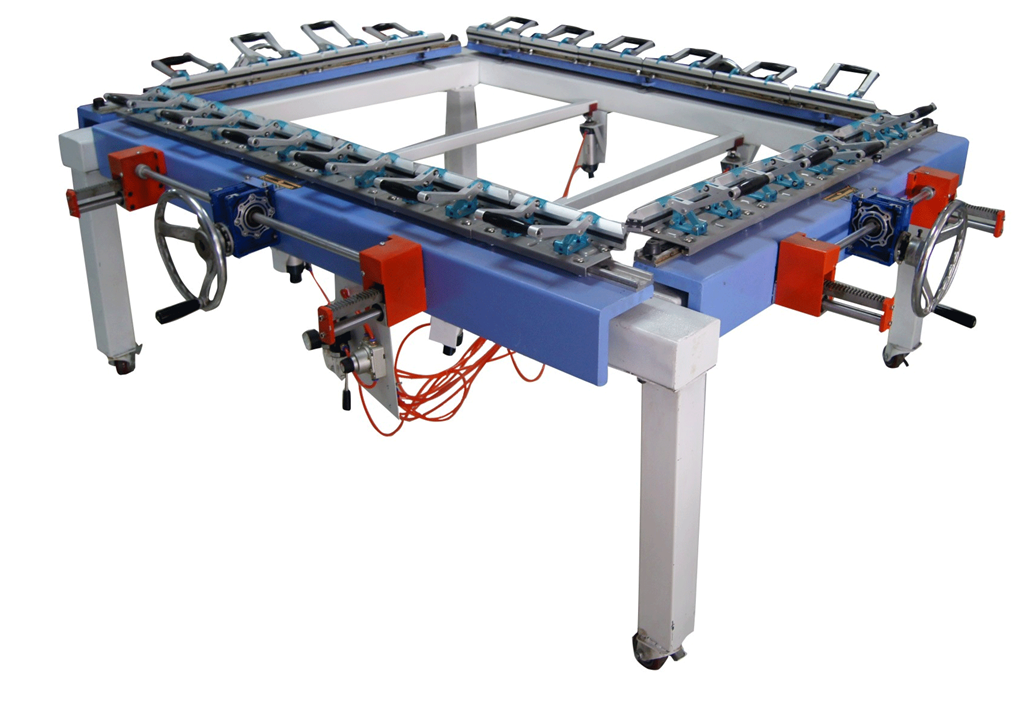 Double aluminum chuck Worm gear Worm rod Pull net machine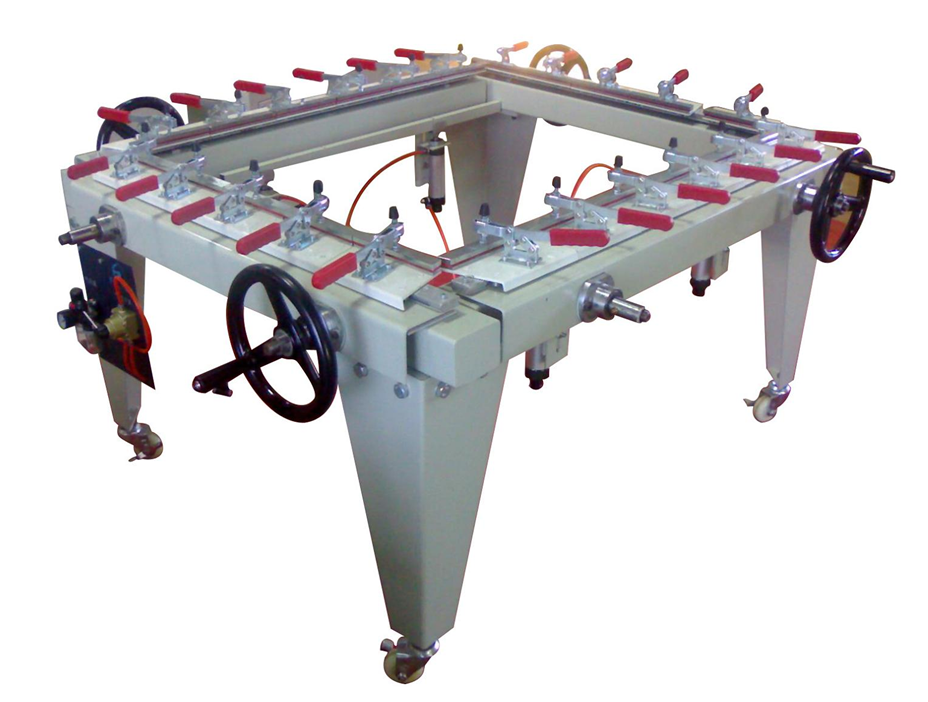 Single chuck mechanical Pull net machine