Sobre Romas
Romas Machine Technology Co., Ltd.
La empresa se centra en la investigación y el desarrollo de lámparas de techo, otorga gran importancia a la investigación y el desarrollo tecnológico, la innovación tecnológica y está equipada con un software de diseño avanzado.
Coopera con investigadores científicos y talentos de diseño especiales, mejora continuamente la calidad del producto y desarrolla continuamente una variedad de nuevos productos a través de años de R &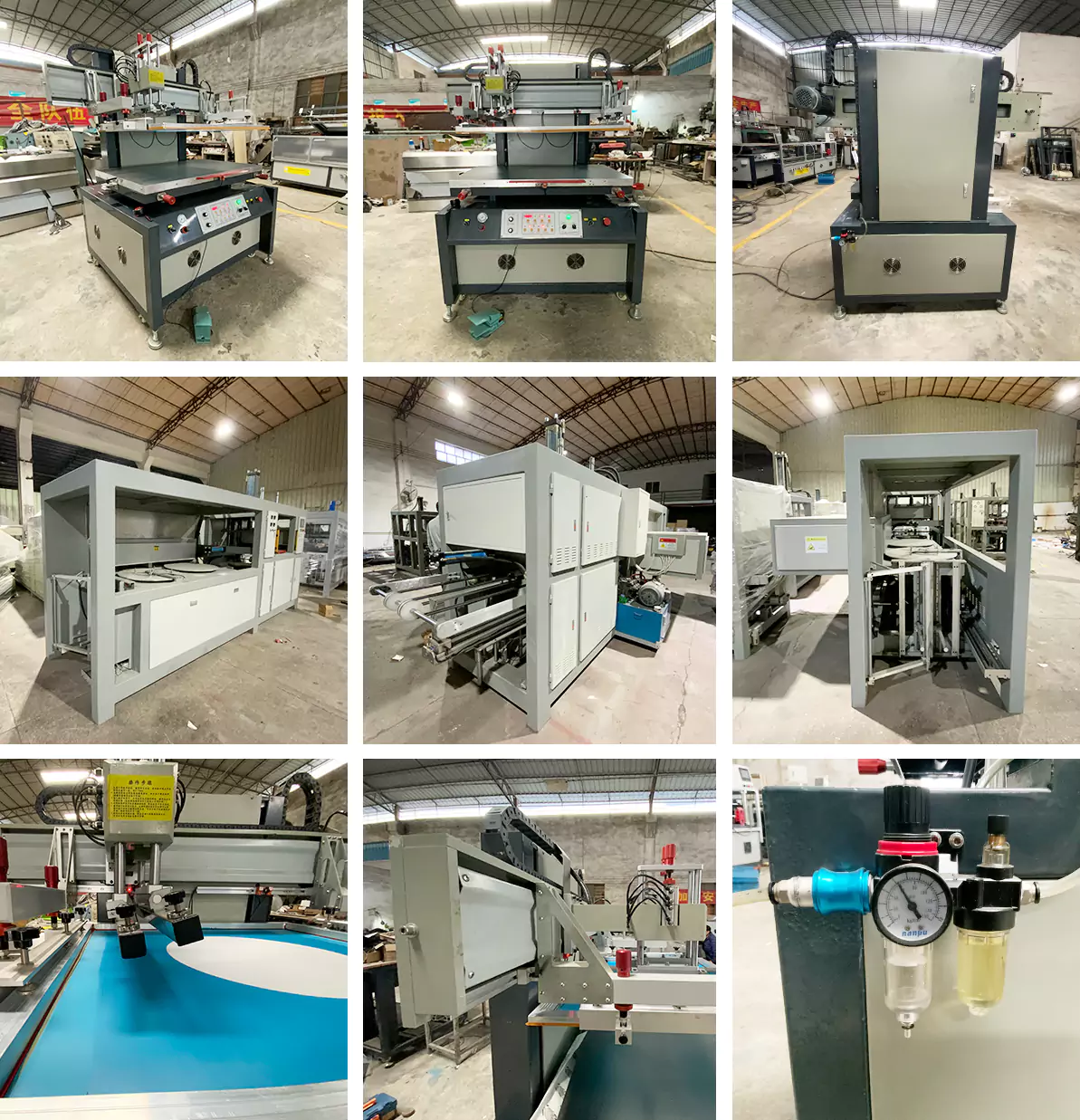 Podemos proporcionarle toda la serie de experiencias tecnológicas sobre lámparas de techo.
How can I choose the thermoforming machine?
Quotation Service Processing
Please inform us of your exact application. please sending me your products(Maximum size and Material) or 2D/ 3D drawings. like Acrylic, PC, ABS, PLA, HDPE etc. then we could offer you many suggestions and the Quotation.
How do we start tools manufacturing?
Forming Mold Service Processing?
1. Quotation: we Need 2D/3D drawing or samples.
2. Mold design: Send mold design for confirmation within 3days after.
3. Mold making: Start to make the mold after design confirmed.
4.Test-run :When the mold is finished we 'll test it and get samples.
5. Sample confirmation: Send the samples or video to client tomake sure perfect.
Ceiling Lamp Forming Machine Service Processing
Would you mind sending me your products (Max size and Material (PMMA/PC)) or Drawings? We could offer you many suggestions and the Quotation after getting your reply. For produce this type of lampshades. We have semi-automatic and fully automatic machines. It can be customized according to your requirements. I send the machine catalog and the producing video to you, please kindly free contact with us.
How To Choose lens LED performance
Please contact us for more information
Function of lens LED lamp beads independently developed, based on the principle of optical refraction, uniformly glows without glare disturbance. The reflection of light through the mirror can improve the refractive index and make the space brighter
Contamos con técnicos calificados y un gran almacén.